it's a
S'more Encore!
Camping season is almost here! This is one of the most popular fall & camping themed designs in the store. Don't miss out on this classic best-seller!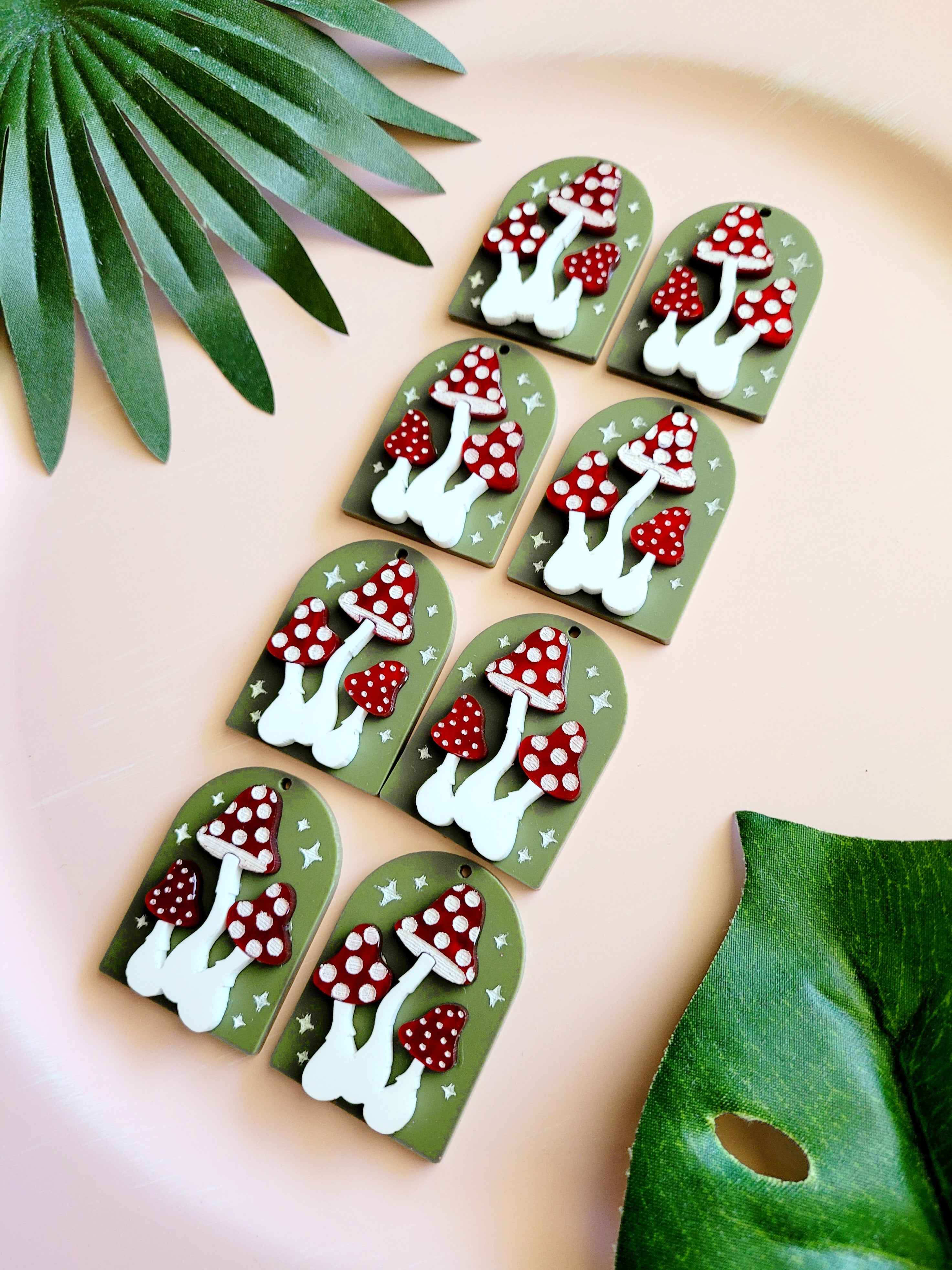 Become a File Designer!
Learn how to make your own laser cut files the easy way using Adobe Illustrator. Join the waitlist!
Learn More